Featured Artist: A Conversation with Lance McMahan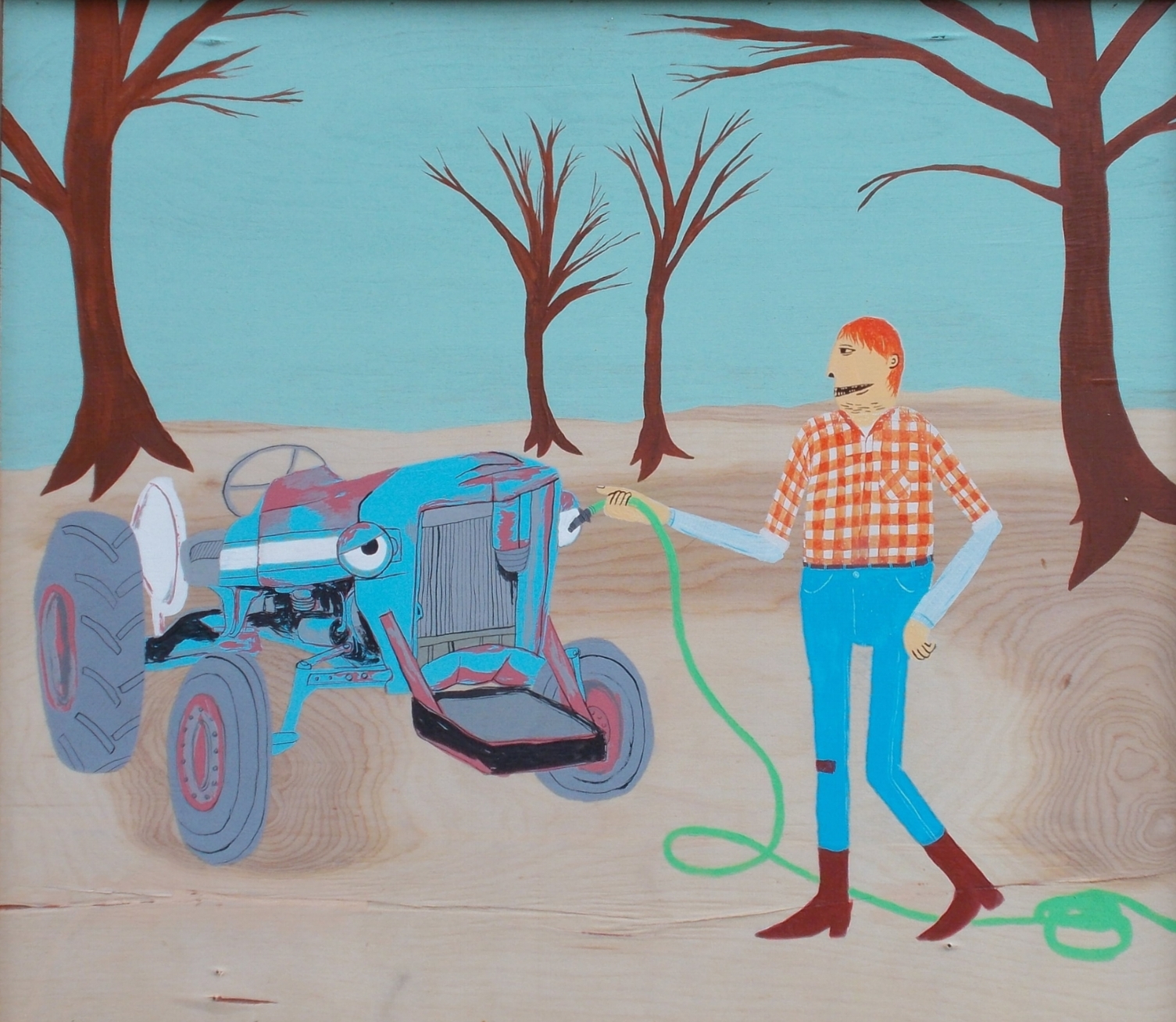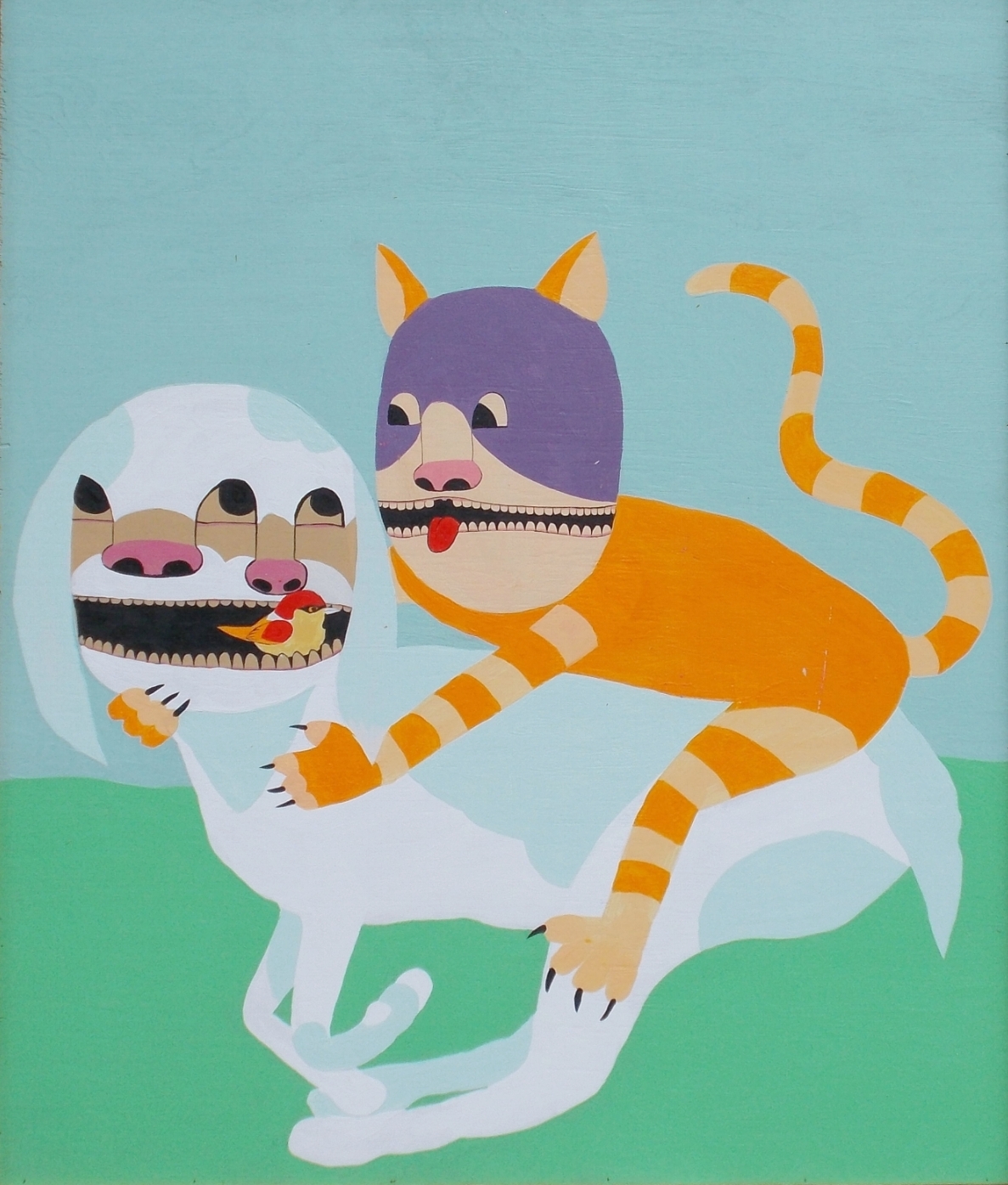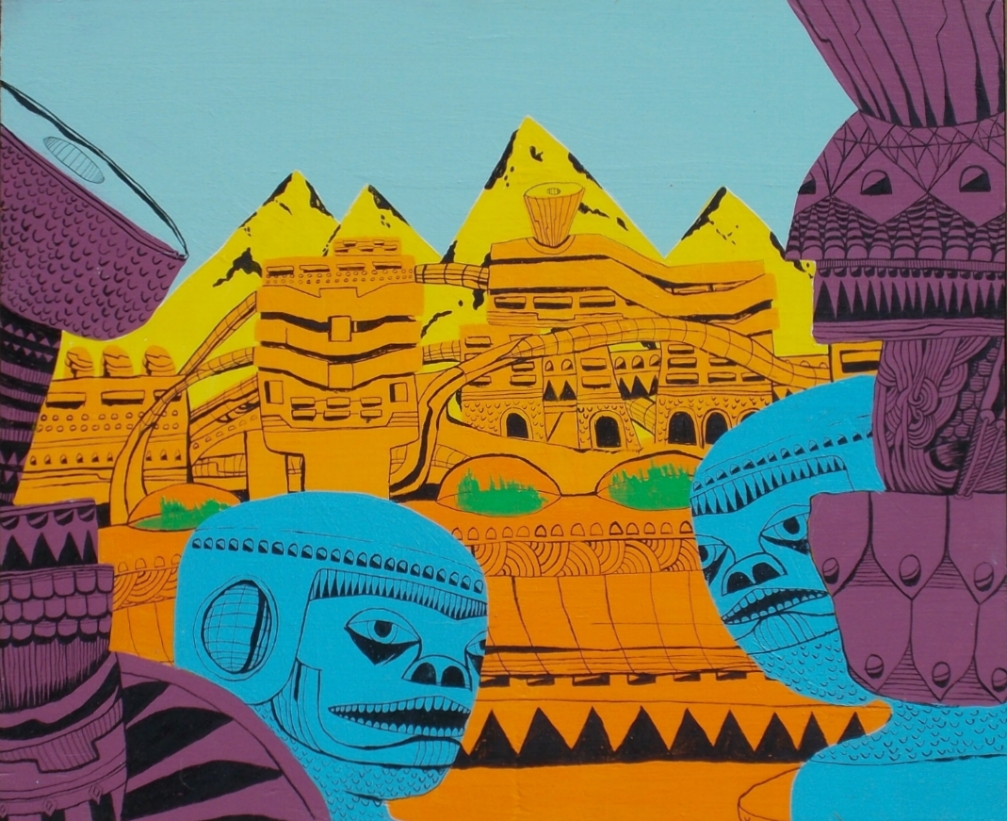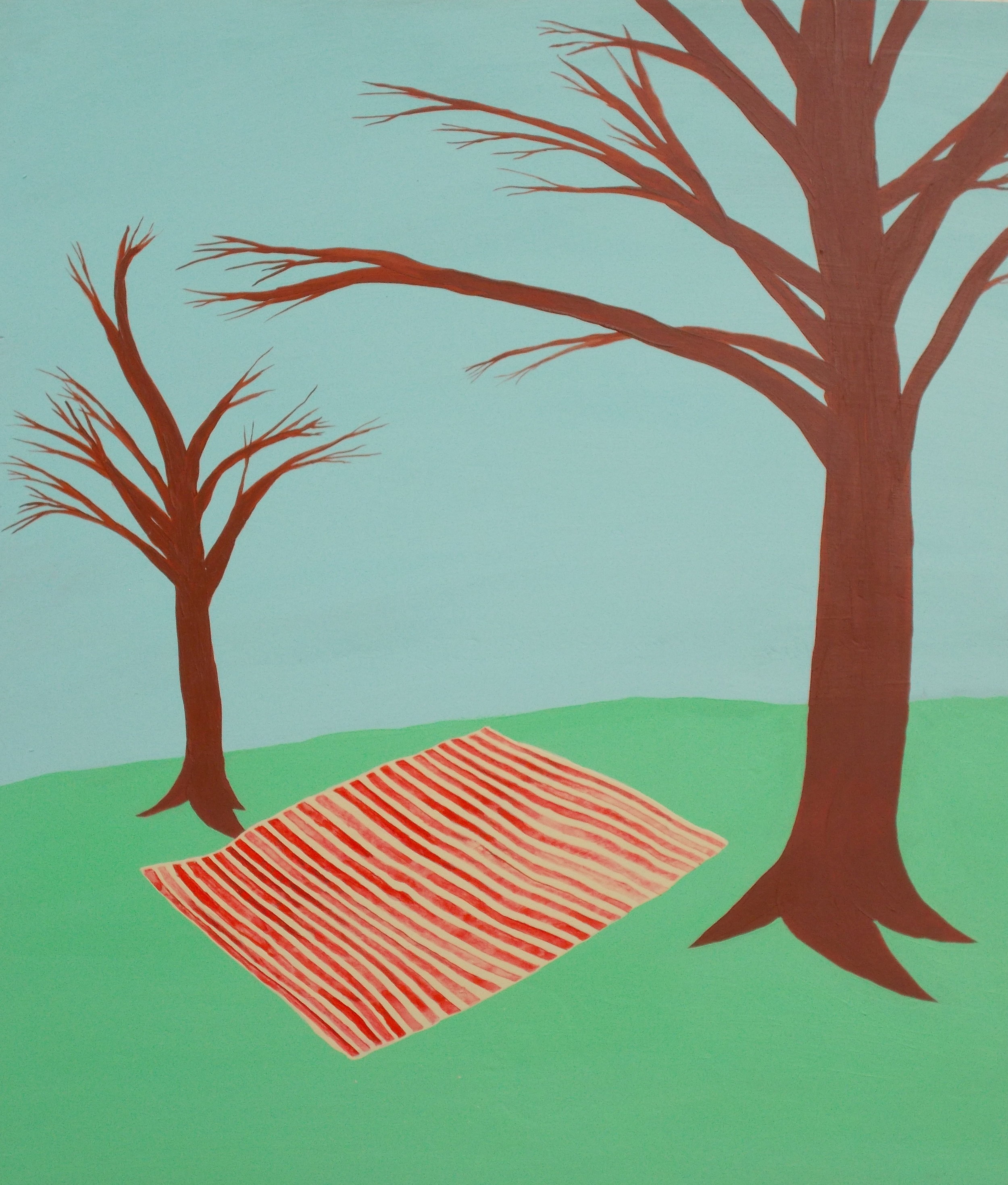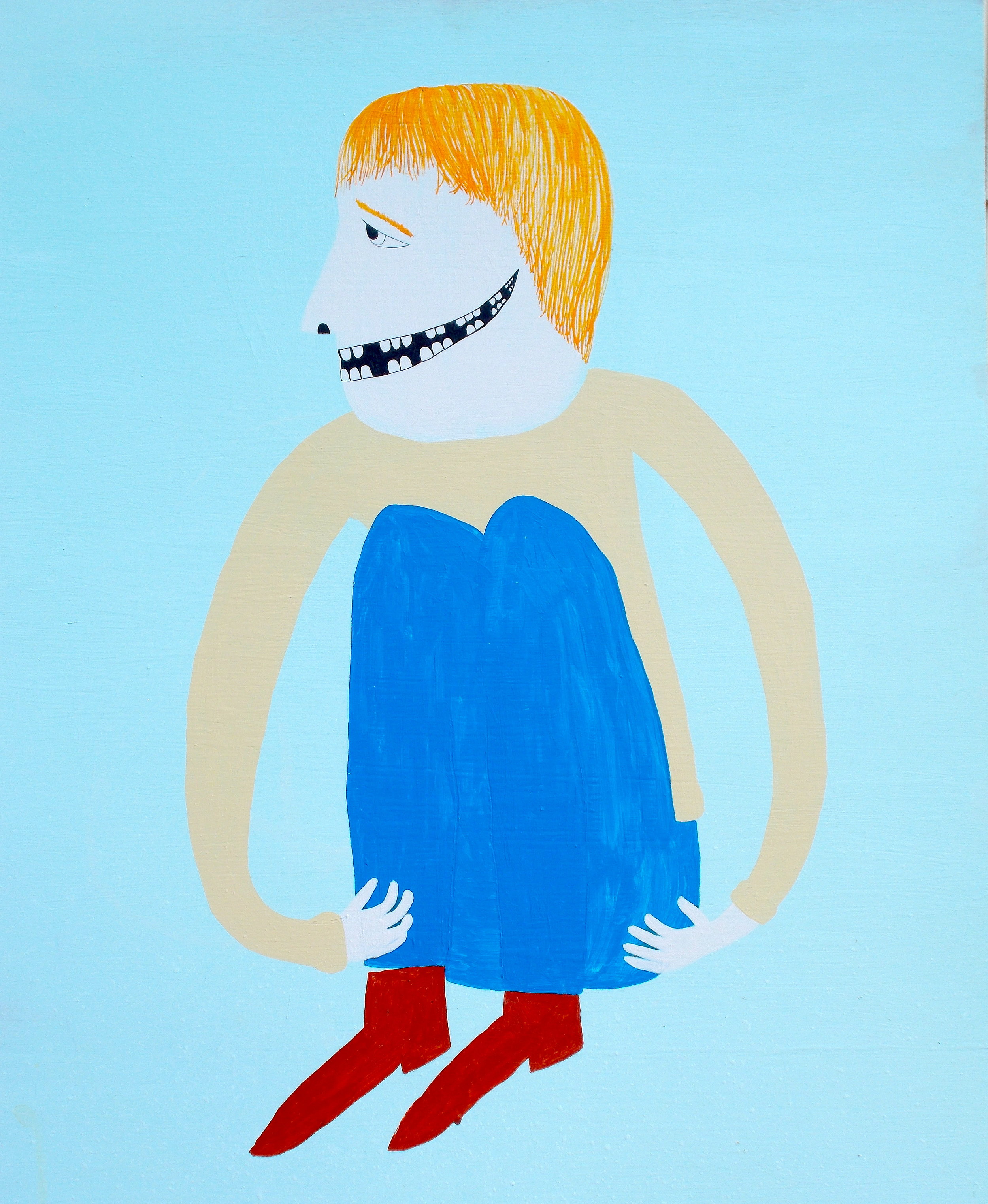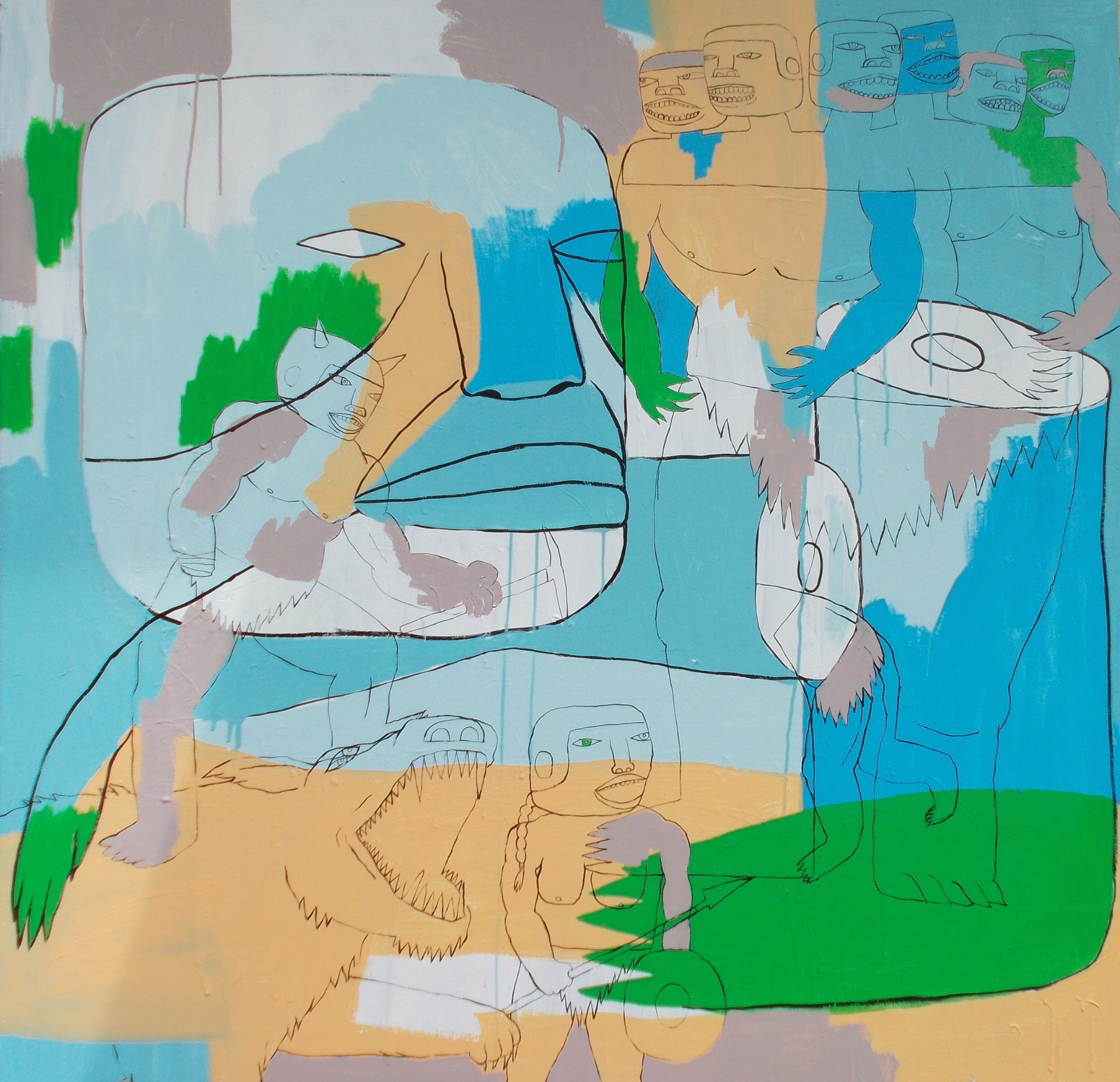 Artist: Lance McMahan
Medium: Paint, found objects
Location: Austin, Texas
A Q&A WITH LANCE MCMAHAN
Q: During what time period did you create this series and what inspirations did you draw from?
These were all created within the last six months, save for a few that are within the last year or two. Since I found out I was going to be a father, being a father is all I have been able to think about. Adding to the family history/folklore, I thought about images that would become a mythology for my daughter.

Q: Any Artists in particular that have been especially inspiring to you lately?
There are so many! Lately, I've been looking at American folk art by various and sometimes unknown artists, old sign work, stuff like that. I've also been reading a lot of kids books, the ones on the really thick paper, there are so many amazing illustrators out there!

Q: Very true! Do you ever feel inspired by fashion and personal style?

I love fashion! I used to buy old fashion magazines by the bundle so I could cut out my favorite pics to collage and scrawl over. Having good taste is embarrassingly important to me, but that doesn't always mean expensive or 'high' fashion. To me, great fashion is when you notice it the least and just think the person behind it must be a unicorn.
Q: Yes! We love that!
On a final note, we're curious about your studio or any physical spaces that have been especially productive or inspiring for you?
My favorite space to create, we call it the "Ham Shanty," a room in a 100 year old home that my granny grew up in. It served as a barn for years but during a span of joblessness, I used it as an art room. I cleaned it out and my cousin Tommy wired it up with power. Also, sonically, I really like a wall of sound; I like to create while playing old movies and records all at once.
© Lance McMahan 2016