Landing in Stories by Kyla Krug-Meadows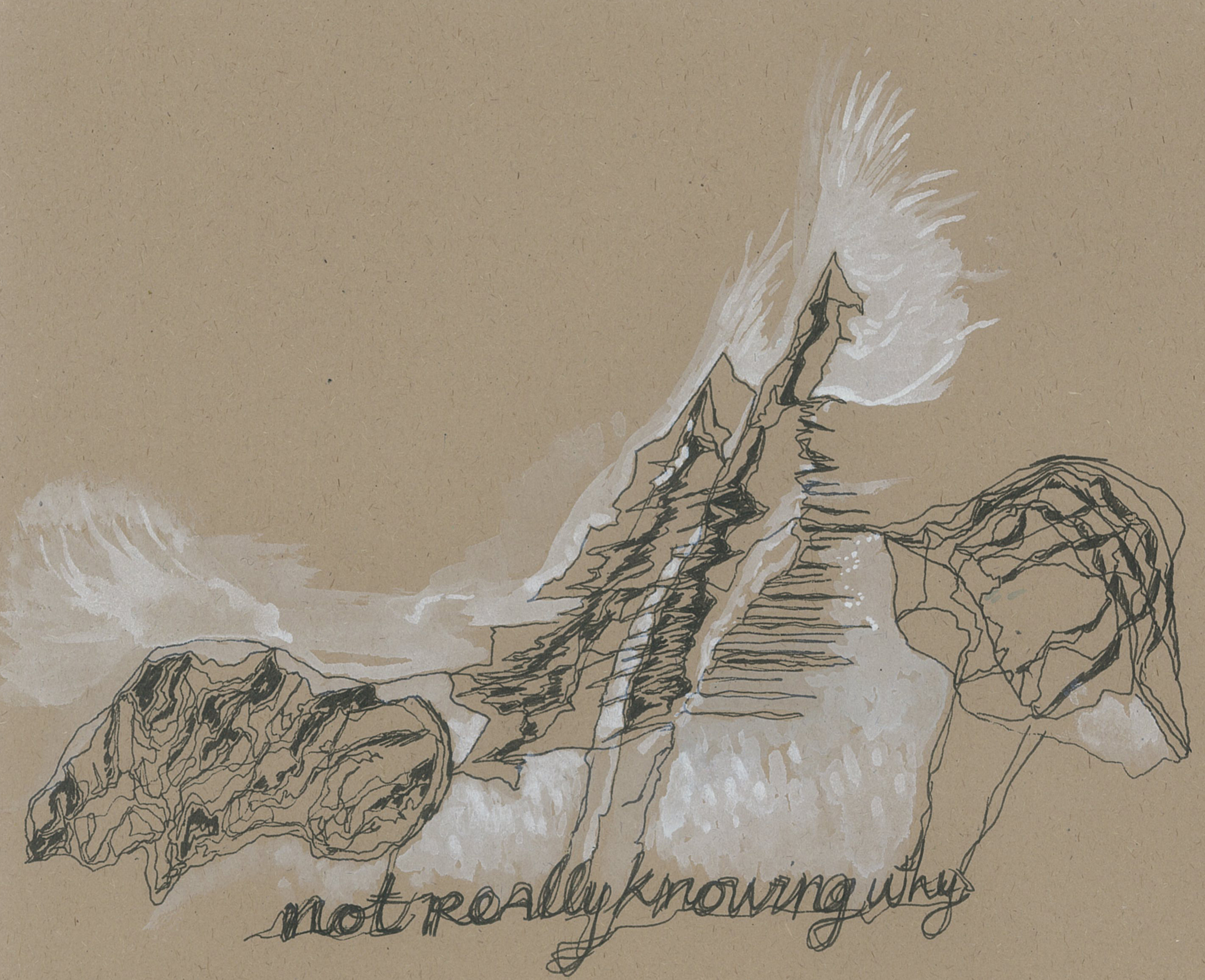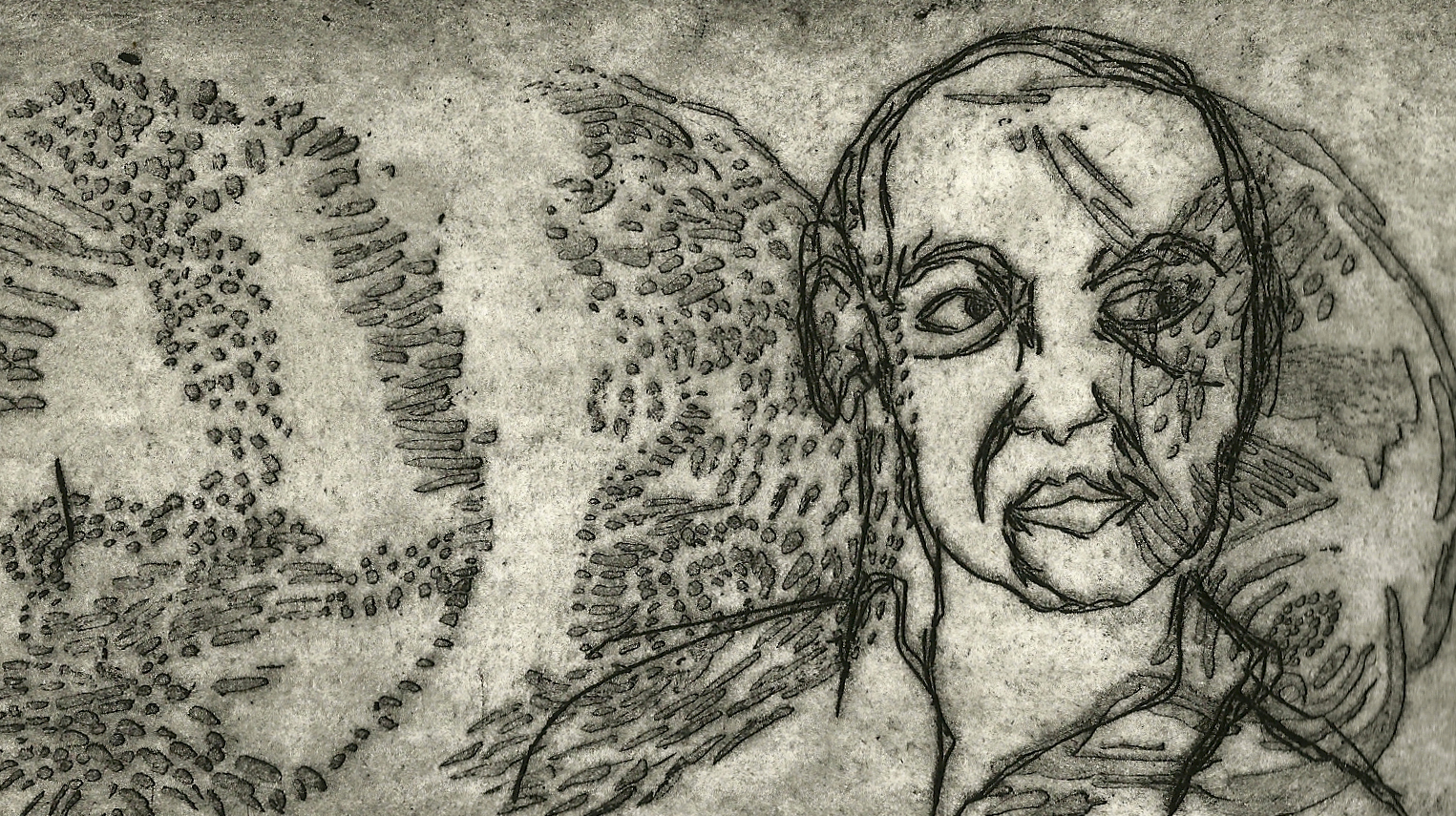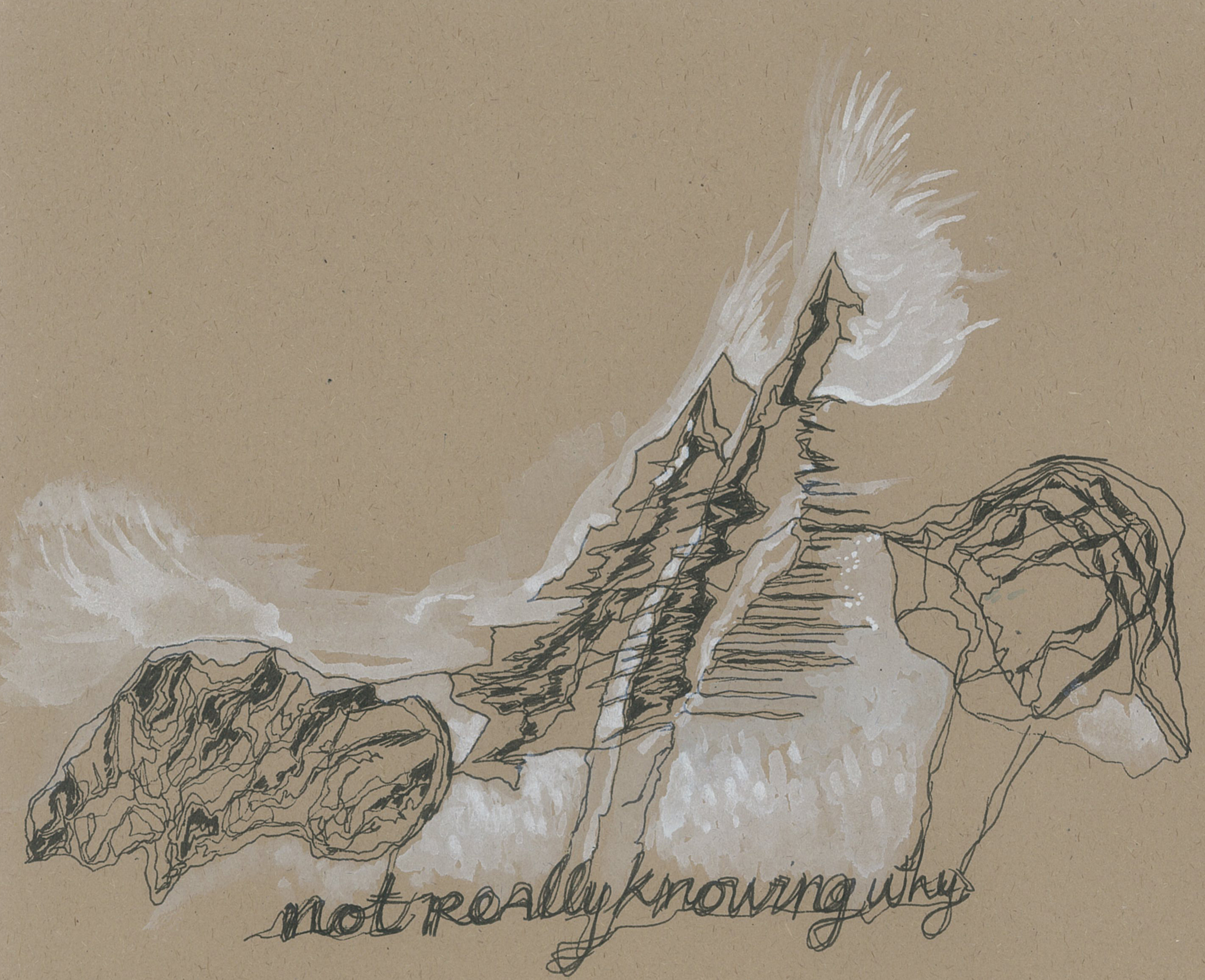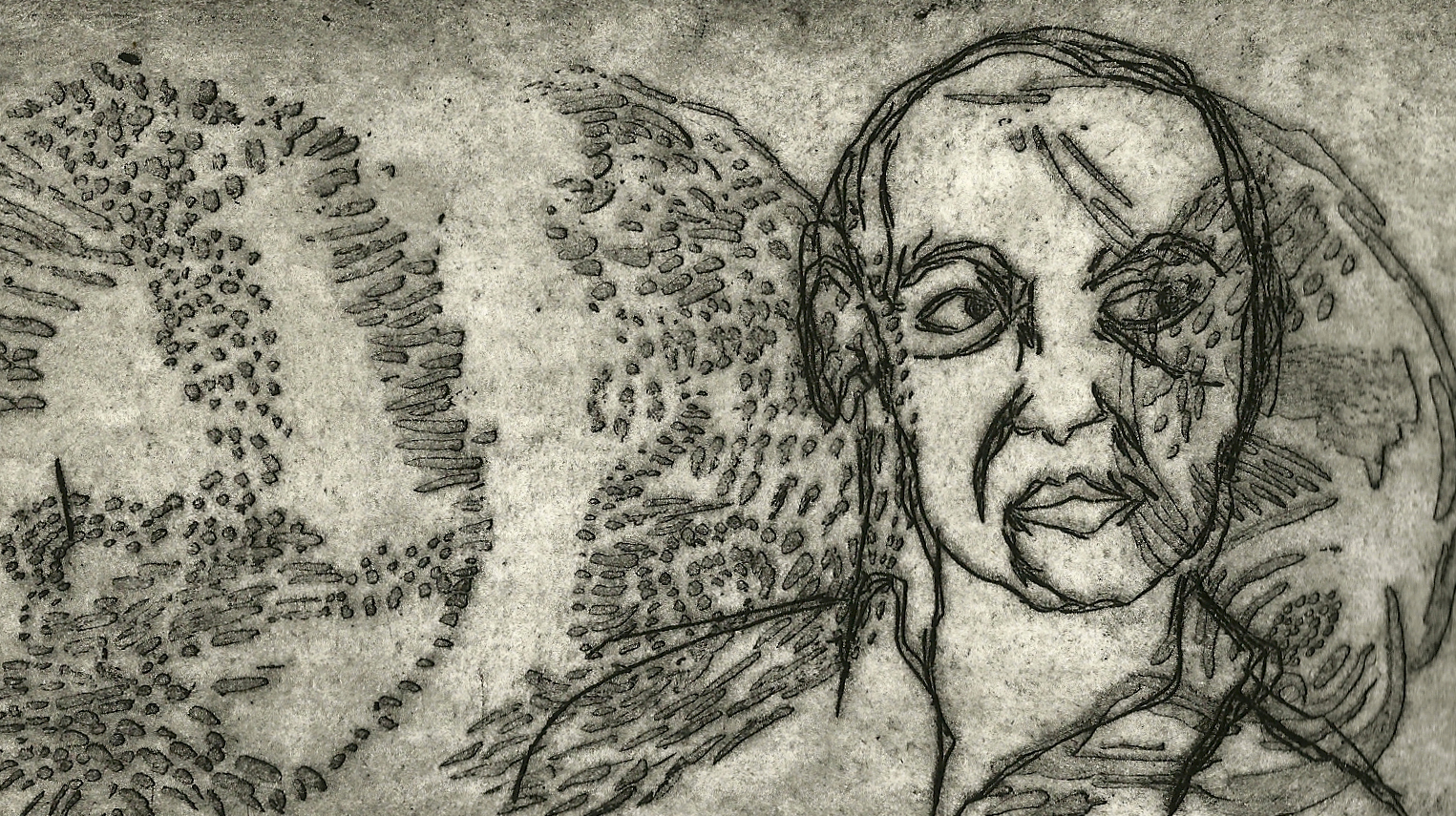 Artist: Kyla Krug-Meadows / @wordbaskets
Original pen, ink, watercolor and intaglio (2010-2014)
This collection spans a time spent living in one of the largest, busiest cities in the US to living in the deserts of Arizona and New Mexico.
The use of language in art making has always reminded me of the ways in which we interact with the landscapes we embody. I often pay equal attention to the sounds of the words I choose as to their meaning. This use of the multiple senses to create and explore art reminds us of the many ways in which contemporary Inuit art makers create their worlds.
We chose to include these drawings because they embody some of the spirit of spending time with our land, reflecting on how we exist in it and the ultimate vulnerability of being alive in an ever-changing climate.
© Armoire Magazine, Kyla Krug-Meadows 2014