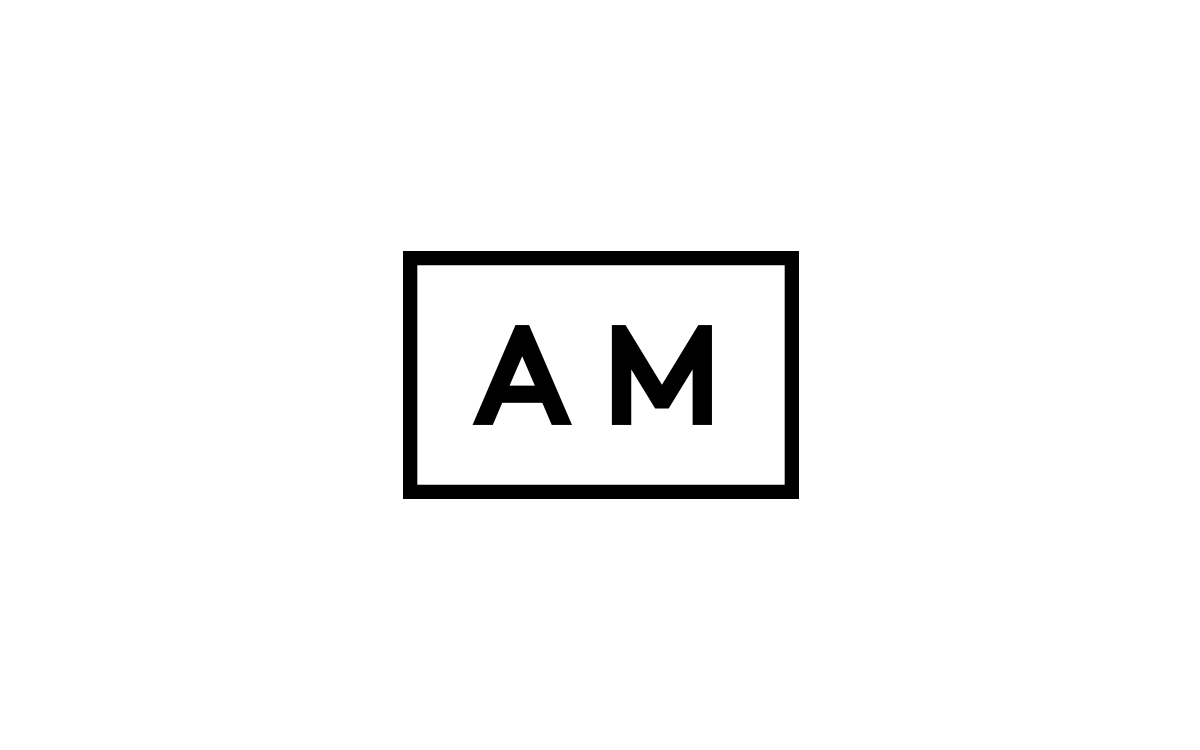 A Jewish-Latina owned digital magazine dedicated to culture, activism, art and style. We put women and women of color first and dedicate each issue to a fundraiser to which 100% of all proceeds are given. Issue 2 / Identity donates 100% of all funds received to Raices, an organization based in Texas providing immigration legal services.
Our issues are always open for submissions, each issue is an evolving spaces where writers and creatives can share their work and perspectives on the issue theme at any time. ** No submission deadlines. If you are interested in submitting, read and agree to our terms and visit our submissions page for more details.
We love content for and by marginalized voices and ask that readers and contributors have empathy for others on this digital platform; no abusive language, public call outs or internet dragging will be tolerated; but we always encourage and appreciate empathetic, constructive conversation.